Welcome to Prachee Arts & Studios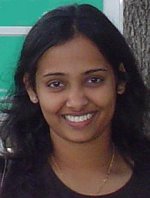 My name is Prachee Agrawal, founder of Prachee Arts & Studios. I am an artist and I love painting. In addition to painting on different type of surfaces, I teach painting to kids and adults, conduct camps, conduct painting parties, paint murals, and face painting. I specialize in One Stroke paintings and have following certifications.
Level 1 One Stroke Certification
Level 2 One Stroke Certification
wOil Certification
Click here to know more about me...